Despite an existing gender pay gap, single women are purchasing nearly double the number of homes than men. According to the National Association of Realtors Home Buyers and Sellers Generational Trends Report (2018), sixty-five percent of buyers were married, 18 percent were single females, seven percent were single males, and eight percent were unmarried couples. Nearly double the single women bought homes than then single men, but why? Or more importantly, how?

Who are the women buying homes?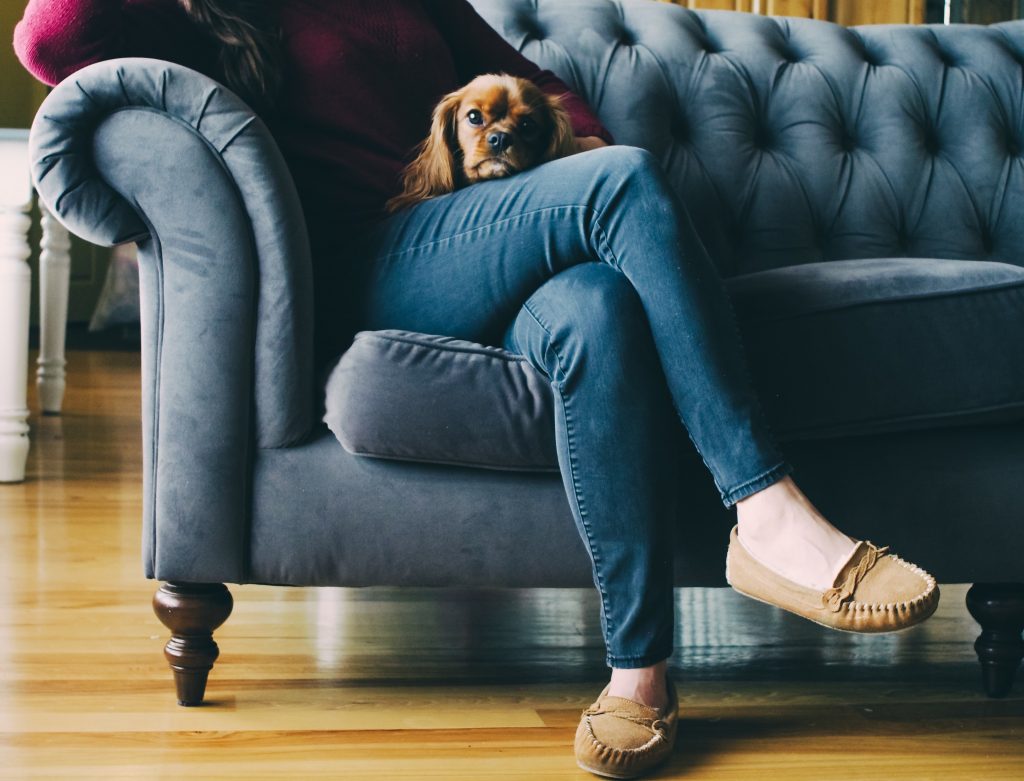 Of the single women buying homes recently, the highest percentage of buyers were in the 72 or older age group. Looking at the data from the NAR report more closely reveals that in the 72 to 92 years age group the reason for purchasing was the desire for a smaller, presumably more manageable, home. This group also had income from a previous sale to lean on, a factor missing for the majority of millennial buyers.

Buyers above the age of 53 expected to remain in their new home for the next 20 years, while millennial buyers were planning to stay only an average of 10 years. For millennials, home buying is a stop on the way before expanding or accommodating a growing family. Older buyers also choose to buy newer homes that will require fewer fixes, and younger buyers purchased older homes built, on average, in 1983 indicating that millennials are more willing to take on a fixer-upper or sacrifice new finishes for a lower price point.
What's changed?
2019 is a long way from the 1950s, and thankfully so. Even though women still suffer from page gaps and are earning less than men, women are generating more income than ever before. No longer is the typical (or expected) path for women to go from school to marriage to raising a family. Women are breaking into professions in industries that were previously unavailable and enjoying building careers and are prioritizing financial independence over marriage or building a family.
Timing is everything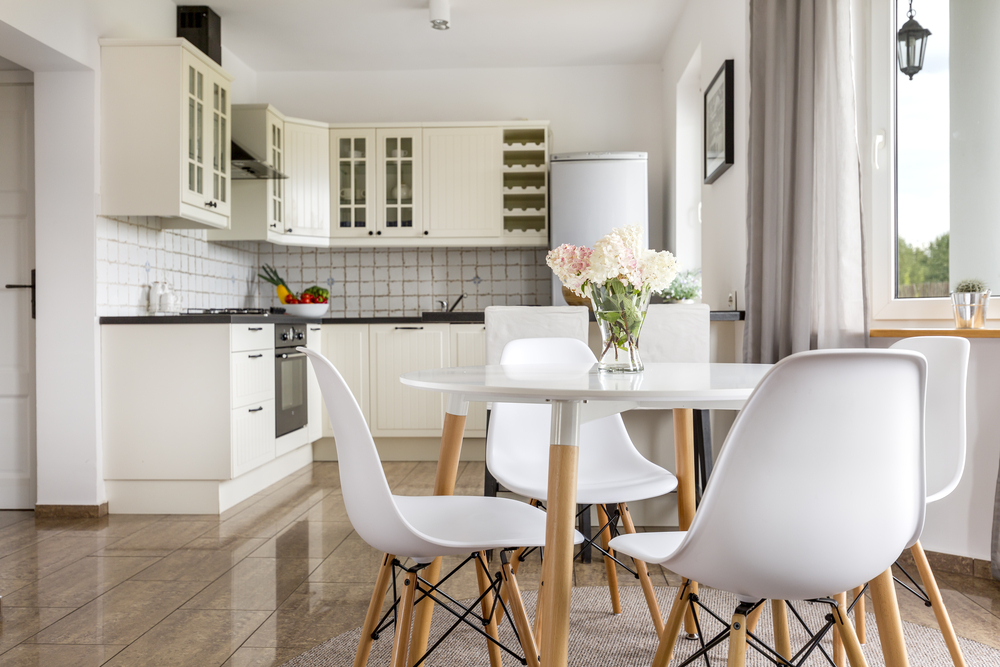 55% of millennial buyers took the leap to purchase because they felt the time was right, compared to 22% that felt pressured into the purchase. Impressively, only 1% regret the decision. So what does this tell us? Ladies are making informed, planned, and careful choices when approaching purchasing a home, and their preparation is mainly what accounts for their strong numbers among recent homeowners.

The majority of single millennial female buyers who recently purchased a home for the first time, and were driven by the desire to own a home, setting themselves up for financial independence and security.

According to the NAR report, most spent from eight to ten weeks to find a home. Having help in understanding the purchasing process was crucial to buyers under 37, the majority of whom were making their first home purchase. 98% of buyers under the age of 37 financed their home purchase, and in that same age group saving for a downpayment was noted as the most challenging aspect of the process.
Be open to options
Millennial buyers were the most likely to consider purchasing a home that was in foreclosure. Buying a home in foreclosure typical means purchasing below market value, which can be an excellent opportunity. However, you should be aware that buying a home in foreclosure can also mean it has tax filings on the house which can include:
Default notices
Scheduled auctions
Bank repossessions

So while purchasing a home in foreclosure may be a great option for millennials who have less cash and a historically lower income than other generations, be sure to do your research and take the advice of a professional.
Find the right agent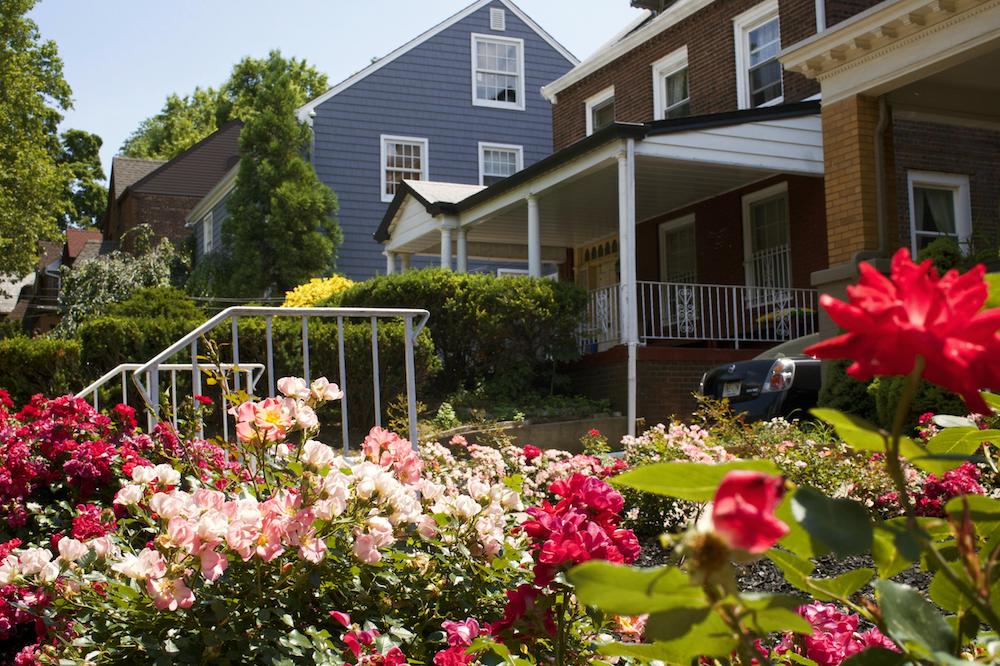 Finding the perfect home is no easy task to take on, and 90% of millennial buyers rightly used a real estate agent to find the right home. The relationship with a real estate agent can be crucial in ensuring your process goes smoothly and that you are shown only the most relevant properties based on your specific and unique needs. 89% of buyers across all age groups, would recommend their agent to friends and family, or use them again themselves. This is a crucial relationship, so invest in it.
The Future is Female
Single women who achieve the goal of buying a home feel empowered by their hard work and ability to build equity without relying on a partner or a marriage. However, do not mistake their independent purchase as these ladies thinking in a narrow-minded manner. According to the NAR, 86% of millennials who recently purchased a home bought a single detached family home in suburbs or a small town, and over 80% of millennials bought homes that contained 3 or more bedrooms.

In addition to considering their future needs, single women purchasing homes also take into account the advice and help of parents, colleagues, and professionals to ensure their purchase is made smartly and carefully. After all, it takes a village.
To sum it up: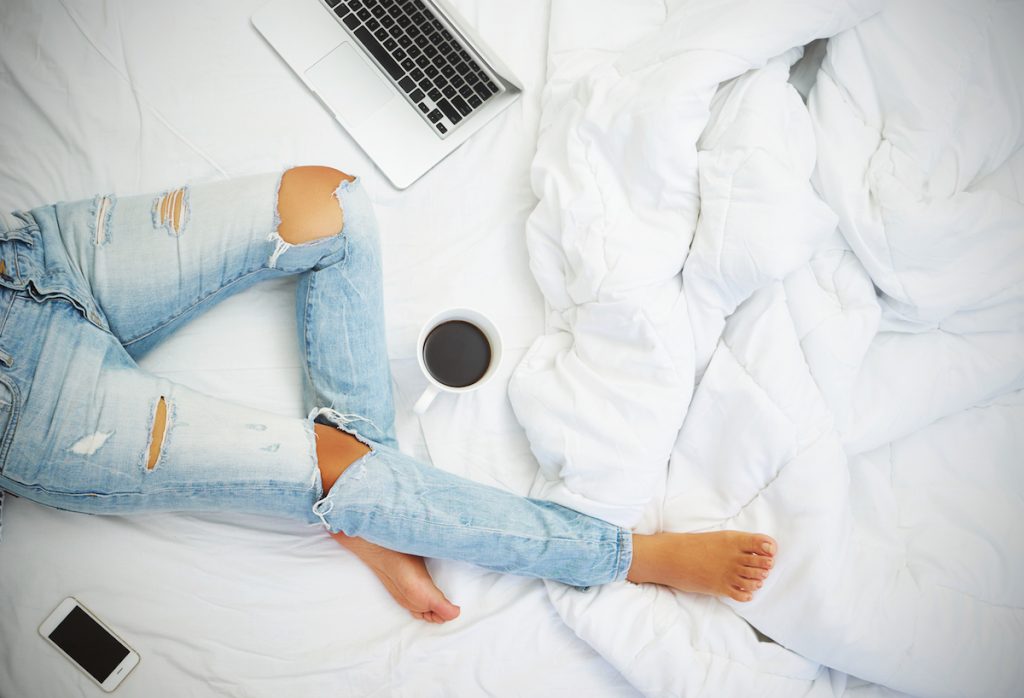 Take your time, don't be rushed into purchasing. This isn't a decision you want to regret!
A single millennial buyer will need time to save and properly plan to purchase a home
Understand mortgage rates, and if you can, get pre-approved first.
A strong and positive relationship with a realtor can make all the difference
Transparency in the buying process is critical: know the procedures and what to expect is the best way to avoid unpleasant surprises
Single millennial buyers can have a tricky time navigating and securing a favorable mortgage rate. Morty is reinventing how people get a mortgage, and we're on a mission to empower homebuyers and bring transparency and competition to an industry that's been lacking both for too long.