Most first time homebuyers don't have hundreds of thousands of dollars just sitting in their bank accounts. If you need financing to purchase a home, you'll need to be able to show a seller definitive proof that you can actually secure financing.
To do that, you'll want to get pre-approved for a mortgage early in your home buying process: you'll be ahead of the curve competing with other, less-prepared buyers, and you'll avoid the stress of not knowing if you'll be approved for a mortgage when the time comes to put in an offer.
What is a Mortgage Pre-Approval?
A mortgage pre-approval indicates that you qualify for a mortgage based on an in-depth review of your financial information.
A pre-approval is more involved than a pre-qualification (more on that in a moment), but less involved than a full mortgage application. Once you have one, you'll be able to demonstrate that you are a serious homebuyer whose finances have been vetted and whose mortgage has been conditionally approved by a lender.
To be pre-approved for a mortgage, you'll need to complete a financial profile. (Morty's financial profile takes about 20-30 minutes to complete.)
You'll provide some basics, like your name, work history, and where you've lived the last few years. You'll also need to provide documentation of your income, assets, and debts.
Typically, that documentation includes your most recent W2s, your federal tax returns, a few months worth of bank statements for checking and savings accounts, and information about other investment assets or any property you already own. You'll also give your permission for your lender to run a credit report with all three of the major credit reporting bureaus.
Your financial information will be matched up with lender's debt-to-income and credit score requirements. Once you've submitted your profile, you'll find out if you qualify for a mortgage, and if so, the maximum amount a mortgage lender would be willing to loan you, based on the information you provided.
Here's the upside of sharing your detailed financial information with potential lenders: as long as your financial situation remains the same, you can use a pre-approval letter to demonstrate to sellers and real estate professionals that you are a qualified homebuyer, ready and able to get financing for your future home purchase.
Pre-Qualification and Pre-Approval: What's the Difference?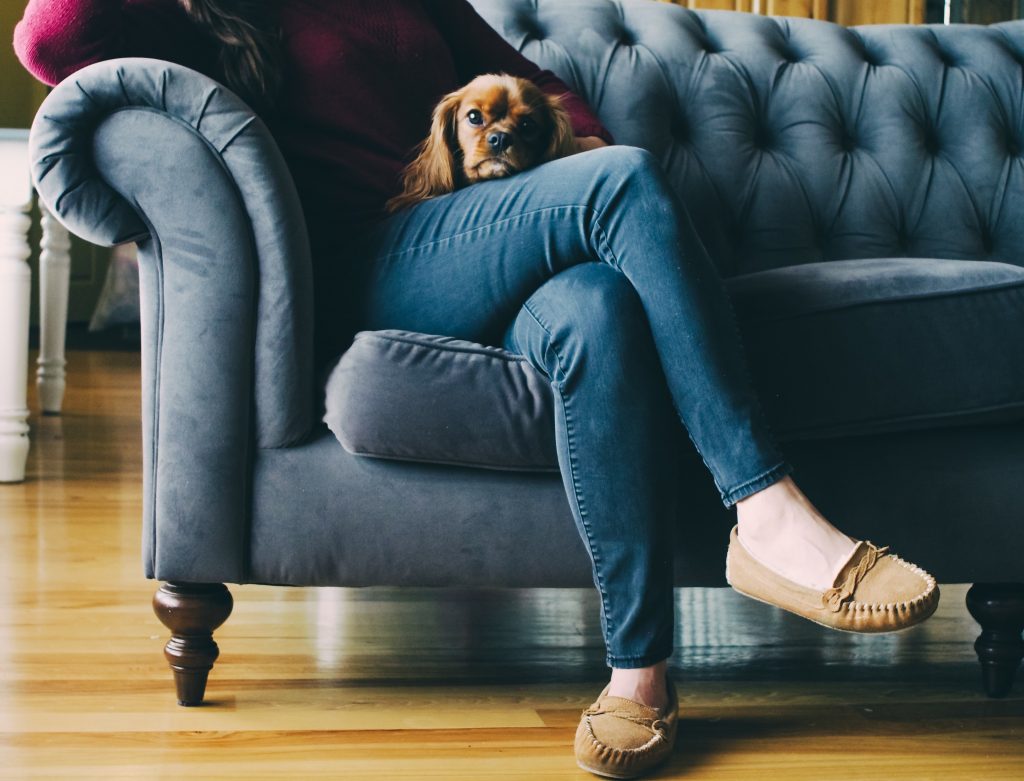 Pre-qualification and pre-approval sound like they're basically the same thing, but that's not the case.
A mortgage pre-qualification is an informal assessment of what sort of mortgage terms a borrower might expect based on her self-reported financial situation.
So, to be pre-qualified, you might tell a lender how much money you make, give a ballpark estimate of your current debt load, and take a guess at your current credit score.
The lender will punch those numbers into their in-house spreadsheet and spit out a rough guess as whether you could potentially qualify for a mortgage, and if so, an estimate of size of a loan they might be willing to give you.
Pre-qualification doesn't require a credit check or any sort of asset verification, so it's usually not especially accurate, and it's definitely not wise to base your home search on a pre-qualification.
Putting in an offer on a home based on a pre-qualification is sort of like claiming to be a millionaire and showing someone a photo of you holding one of those giant novelty photo-op checks as proof. Maybe you really did win the lottery, but you can't expect folks to believe you without real and verifiable evidence.
A Mortgage Pre-Approval Isn't a Guarantee of Financing
Once you've been pre-approved for a mortgage, you can sleep a little easier at night, knowing that a lender is willing to fund your mortgage—as long as you have been truthful on your pre-approval application, and as long as your financial situation doesn't change drastically between now and when you go in to formally close the deal.
If a lender discovers that any of the information you provided is false, the lender will almost certainly refuse to honor your previously obtained mortgage pre-approval. And if you make any major changes to your financial situation—if you change jobs, take on any additional debt, or co-sign for a loan for a friend of relative—the work you put into obtaining a pre-approval won't matter. You'll need to start all over with your mortgage application, and there's no guarantee you'll still be approved, or approved for the same amount.
A Mortgage Pre-Approval Isn't a Commitment to a Lender
Just as a lender can back out of a pre-approval if the lender finds that your financial situation has changed, you are not obligated to get a mortgage just because you are pre-approved for one. Being pre-approved for a mortgage from a particular lender does not obligate you to take out a mortgage with that lender—or any lender, for that matter.
So if you're sure you want to buy a home, but only if you can find the right one, it still pays to get pre-approved for financing. You won't be obligated to take out and repay a mortgage just because you've been pre-approved.
Are You Ready to Get a Mortgage Pre-Approval?
If you're actively looking at homes and are serious about becoming a homeowner, you can get started with your Morty Pre-Approval here.
Still thinking? You can  learn more about the pre-approval process here.