It's well known that the spring and summer months bring an influx of potential homebuyers. In warmer months, when the trees are blooming and the birds are singing, and you are not wearing 45 different layers of socks, home inventory increases and potential buyers come out of hibernation and into the market.

Compare that to the winter when you're tasked with battling snowstorms and freezing rain, not an ideal situation when you are running from home to home. Holiday parties and winter break trips also put a damper on home showings– sellers hardly want their festivities interrupted with strangers tramping through their holiday decor. So when is the best time to buy a home? You may be surprised.
Spring and Summer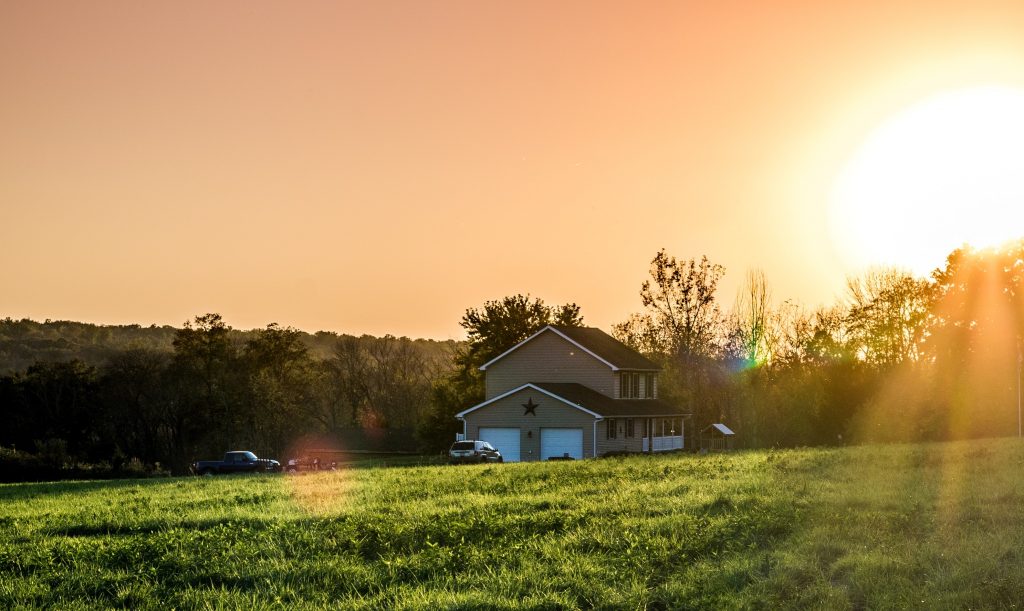 In most real estate markets, the season to purchase homes is typically May to August, with the peak in June. Homebuyers looking to buy in the summer will be able to enjoy from the process and explore the area, including neighbors and neighborhood, to a greater extent than those looking in the winter. Toward the end of summer, after some homes have been on the market for months, you may be able to find some negotiation room in the price due to anxious sellers wanting to move their property.

Remember these points when considering purchasing a home in the spring or summer months:
The influx of inventory in the market
A greater number of homebuyers
Opportunity to get a lay of the land
Take advantage of late summer motivated sellers
Fall and Winter
Home sellers listing homes during the winter months are more likely to be highly motivated as it is not easy to arrange showings and a potential move around the busy holidays. Additionally, sellers with families are less likely to pick up and move their children to a different location, and school district, in the middle of the school year.

During the winter months, you are also more likely to encounter less homebuyer competition and lower home prices- though this does come at the cost of less inventory to choose from. You can use the weather to your advantage by visiting homes after storms to discern how the house stands up regarding everything from leaks to insulation– the rose-colored glasses of spring tend to hide such factors.

Here's what you can expect when buying a home in the winter:
Less inventory
Less competition
Fewer multiple offers
Motivated sellers
You can use the weather to your advantage
Mind the market
Be in tune with the market you're in and speak with professionals even before you begin looking to understand trends and patterns. Searching for a home in Chicago in January will differ significantly than looking for a home at the same time in Phoenix or Los Angeles. Every market will vary and will come with its own set of factors, so be aware of that and plan accordingly.

The best time to buy a home?
The truth about the best time to buy a home? When you're ready. If you have done your due diligence concerning what you can afford and you have researched and prepared a list of critical factors, then you are well on your way. You will want to make sure you've considered important factors from career to student loans to mortgages, and that you have got a great trustworthy realtor on your side. When you're ready, you're ready, and you should move forward confidently.

Morty is reinventing how people get a mortgage. We're on a mission to empower homebuyers and bring transparency and competition to an industry that's been lacking both for too long. Ready to get started?